Belfast Bay, Acrylic on Canvas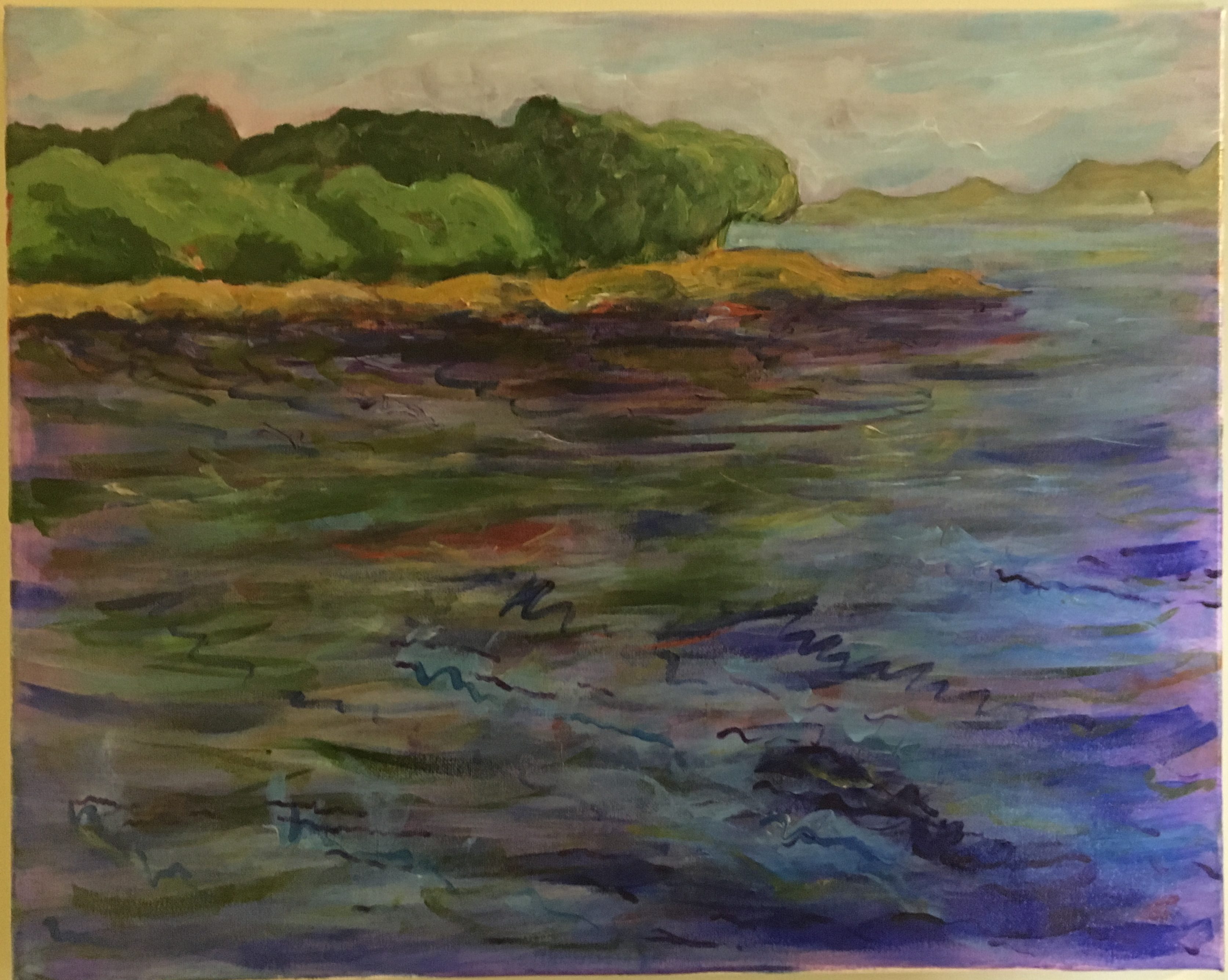 I love painting out in the open air. It's so different from  painting in the studio; there is a depth, and a quality of light, in real life, a distance between things that a flat photo (at least one I take) cannot convey. Often I will start a painting outside and then finish up in the  studio over weeks or months. This provides the best of both worlds.
This painting was created in such a way over a number of months. I started at the harbor in Belfast, Maine and finished up in the studio. I so love the ocean; looking at this painting you can almost see, feel and hear the water gently lapping against the dock and feel the warm breeze on your brow.
Thanks for viewing,
~Nan
PS: this one is for sale in the shop. I'll add more as I can.. she who wears all the hats runs out of time…