Habitat for Humanity Door Auction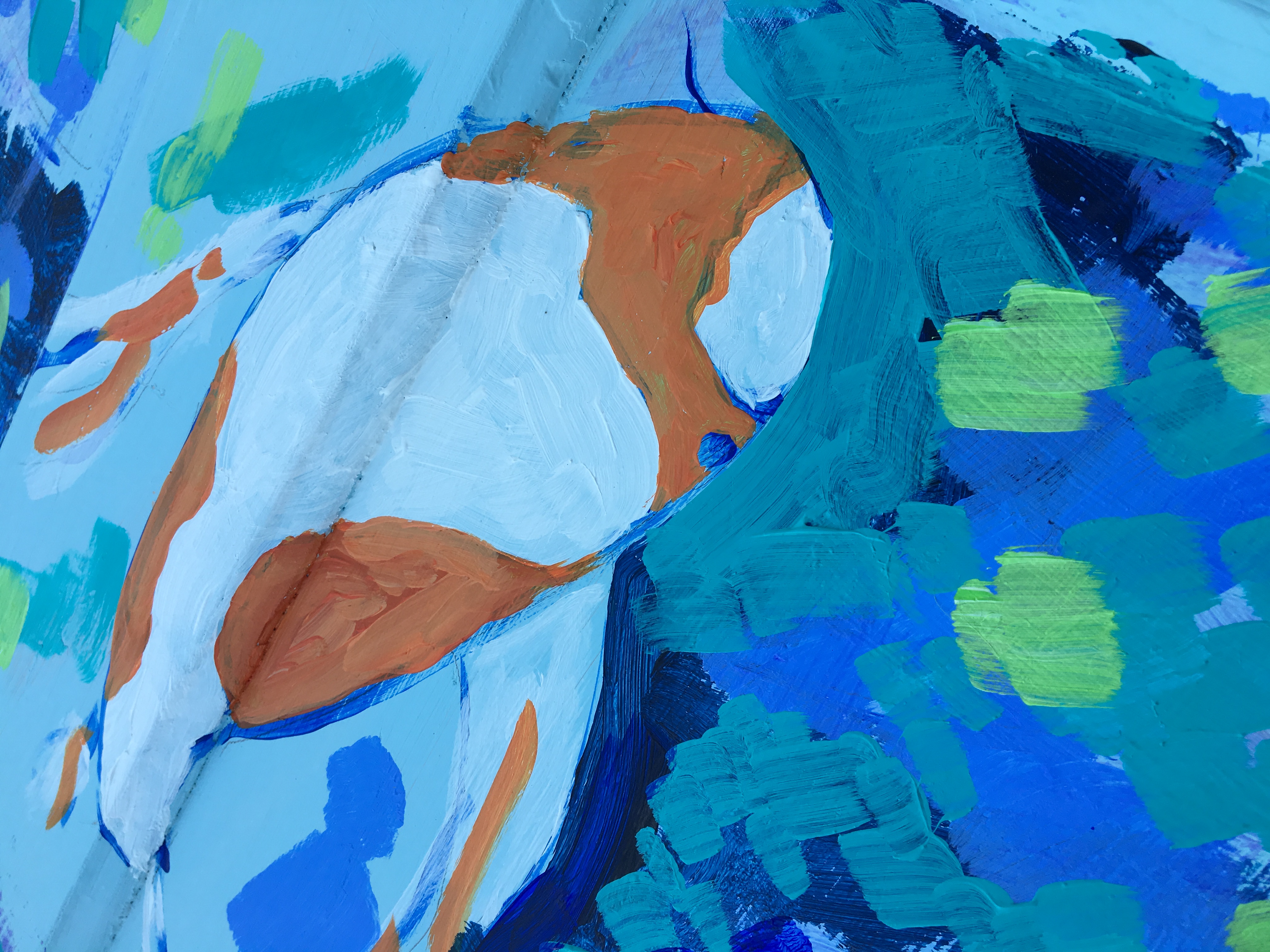 This spring I participated in a fundraiser for our local Habitat for Humanity through the Bangor Restore. In this fundraiser, local artists select a door from the Restore and turn it into a piece of art. These doors are then raffled off to raise  money for the organization.
In painting this door I became obsessed with painting Koi ponds and have created a number of pieces in glass with this same theme.
My door is ready and installed at Mason's brewery in Brewer,  Maine. For just $5 you can buy a raffle ticket, support this great organization, and possibly win this great piece!
Dave Shove and Tina Fife sponsored this door, transformed by artist Nancy Tang. It's on display for you to see at Mason's Brewing Company until July 11. Buy chances to win it for $5 each and see all the doors at www.habitatdoors.org.